"48% of workers have tried to calculate how much money they will need to live comfortably in retirement."1
It's an interesting statement: "48% of workers have tried to calculate how much money they will need to live comfortably in retirement.1" It poses two questions: First: Were they successful? Second: What about the 52% who haven't?
To the first group, we would say it's admirable that they are making an active attempt to discover their retirement income need. It's somewhat likely, though, that most people will not be successful here. After all, projecting retirement income requires input of many data points and consideration of many variables.
These include:
a person's age and years to work (and save)

income

contribution potential

match optimization potential (if an employer offers a matching contribution)

gender

spousal savings

assumed rate of return and rate of inflation

state of residency in retirement (to factor in state income tax)

Social Security Benefits

and more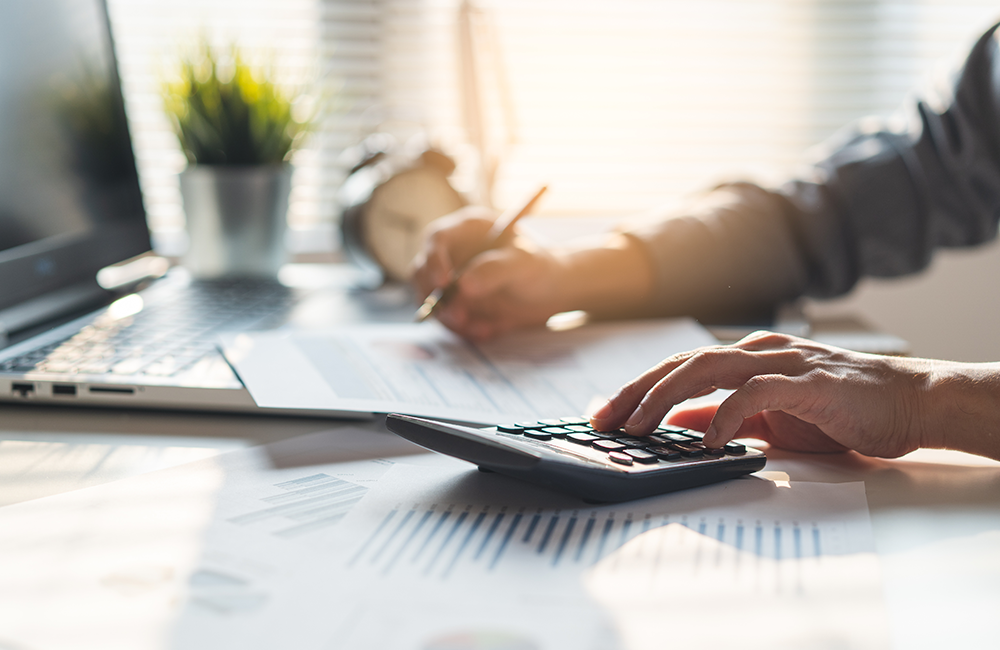 Each of these critical data points are factors in iJoin's algorithm that succinctly translates this input into an easy to understand projection of goal completion. You are either on track or you're not – and it's easy to see and easy to take steps to model and actually change your path and get closer to your goal.
As to the second group who has not attempted to calculate their retirement income need, safety in numbers unfortunately does not apply here. And if you don't know how much you'll need to save, chances are you will not save enough. That's why iJoin presents every user with a simple, yet powerful illustration of their projected income need, how much of that goal they're on track to reach, and small actionable steps to take to close the gap.
Make this actionable:
Incorporate these iJoin themes into your outreach.
Demo these features to industry partners and clients.
Take advantage of the  iJoin Partner Marketing  videos and collateral.
Reach out to learn more about how to put the power of iJoin to work for you.
"They want it. You have it." is our new series of posts that speak directly to challenges like this and shares actionable steps you can take as a professional partner to positively affect outcomes.
In Case You Missed It:
Part 1: "6 in 10 people say that preparing for retirement makes them feel stressed,1" read it here.
Part 2: "27% of workers are very confident they will have enough for a comfortable retirement,1" read it here. 
Part 3: "9 in 10 retirees rely on Social Security as a source of income in retirement, 1" read it here. 
Alan Gross is president of GSM Marketing, a marketing partner to iJoin and other leading organizations aligned to the shared goal of producing better retirement plan outcomes. 
1 Source: EBRI – 2020 Retirement Confidence Survey Summary Report