Every one deserves a personalized, goal-based savings experience.
Highly Personalized Experience
Actionable Plan Success Metrics
Always Focused on Outcomes
iJoin is a better enrollment, re-enrollment and goal-based participant experience. It's a better way to communicate plan success metrics. It's a next-generation managed account option. And it's a better way to engage participants to drive success.
iJoin addresses the three biggest questions most people have in saving for retirement:
How much income will I need in retirement?
How much do I need to save to get on track and close the gap?
How can I make retirement planning easier when it isn't what I do every day?
We believe technologies that are expensive or difficult to deploy just don't work and, frankly, don't help enough. There are millions of people who need to save for retirement, and everyone of them deserves easy-to-understand, personalized information that helps them get on a path to success. That means making information and savings technologies available to every person in every retirement plan – from the smallest startup plan to the biggest corporate or government plan.
Learn how you can deploy iJoin's unique, goal-based enrollment and re-enrollment participant experience at no cost.
iJoin presents a uniquely personal, goal-based enrollment or re-enrollment experience for employees. Learn more.
iJoin gives retirement plan advisors and recordkeepers access to immediately actionable plan-health and plan-success metric to share with plan sponsors. See how it can help you differentiate.
iJoin connects professionals like you directly to plan participants through targeted, event-driven email campaigns and personalized reports. Learn how it can elevate your value.
iJoin offers a customizable, managed account program option to drive long-term savings success. See how it can work for you.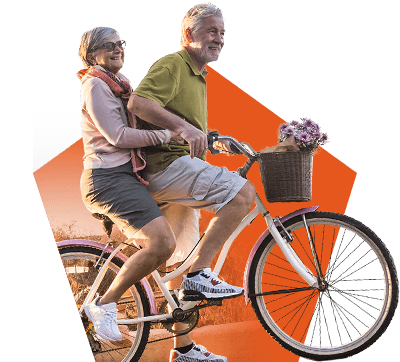 Coverage on Outcomes
We're committed to helping our industry meet its promise of improving participant outcomes. We're happy to share articles on the pulse of that effort.