The Power to Personalize
™
Automate advice and engage at scale with deep personalization.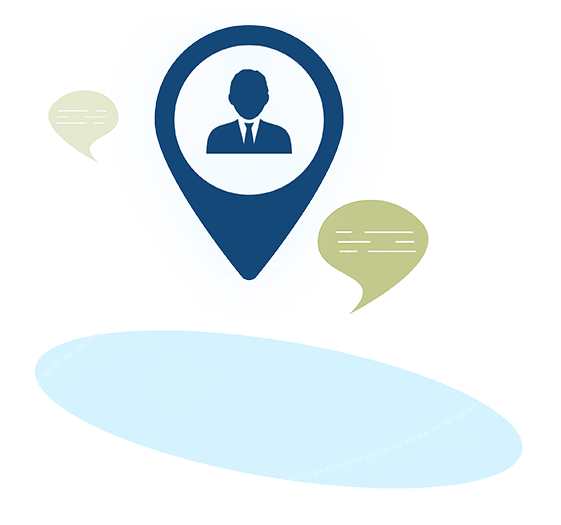 Present personalized, goal-based retirement income projections
Automate accumulation and decumulation advice
Use data-driven insights to encourage participant action
Democratize financial planning with integrated education and wellness The challenge of the retirement plan industry is to deliver on its promise of helping millions of workers achieve retirement income security.
To realize this, we need to deliver education, advice, and help at scale with a level of personalization that democratizes financial planning.
Retirement plan success is more than accumulating contributions and earnings and tax deductions. It's knowing you're saving enough to fund and enjoy your retirement.
To do that, you need to know your goal. Unfortunately, most people have no idea how much they need to save.
iJoin addresses the three biggest questions most people have in saving for retirement:

How much income will I need in retirement?
How much do I need to save to get on track?

How can I make retirement planning easier?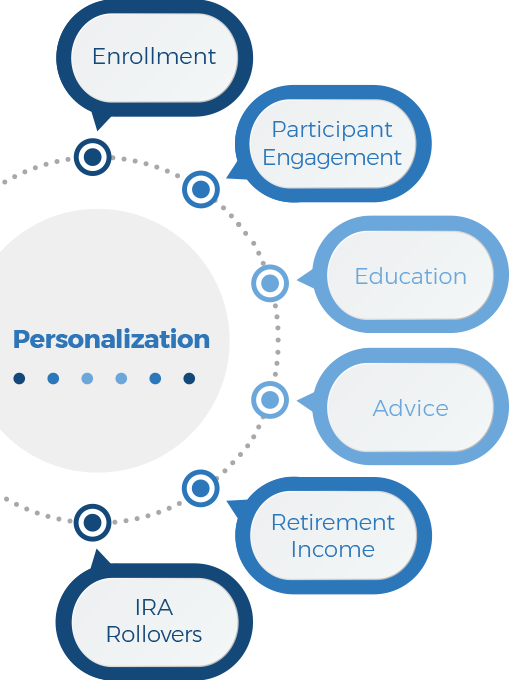 iJoin's projection of needed monthly retirement income keeps the goal always in view. Personalization flows through enrollment, education, engagement, financial planning and advice offerings.
Every user benefits from a uniquely personalized experience based on dozens of critical factors including age, savings, years to retirement, anticipated taxes, location in retirement, and more.
Our Integrations and Partnerships Fuel Plan Success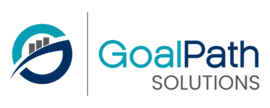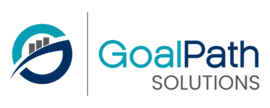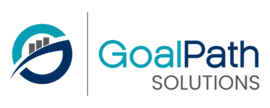 Logos displayed here are the trademarks of their respective owners. No endorsement or affiliation with iJoin should be inferred.
Use Our UX or Elevate Yours
You can deploy iJoin's native user experience or use it to elevate your own.
Either way, you have the power to personalize the user experience in ways that will help you deliver value to employers, their employees, and your advisor partners.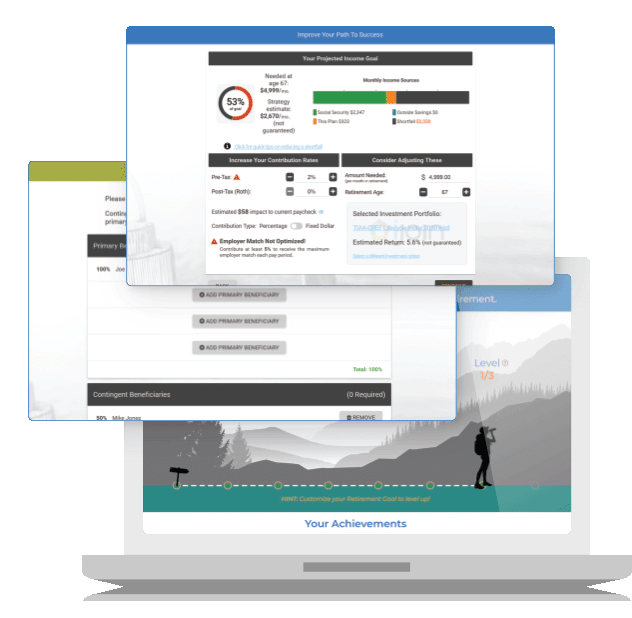 Make It Easy
We believe technologies that are expensive or difficult to deploy just don't work and, frankly, don't help enough.
Millions of people need to save for retirement and every one of them deserves easy-to-understand, personalized information that helps them get on a path to success.
iJoin gives retirement plan advisors and recordkeepers access to immediately actionable plan health and plan success metrics to share with plan sponsors. See how it can help you differentiate.
iJoin connects professionals like you directly to plan participants through targeted, event-driven email campaigns and personalized reports. Learn how it can elevate your value.
iJoin offers a customizable, managed account program option to drive long-term savings success. See how it can work for you.
Let's turn retirement plans into success plans.
Success in retirement is the real benefit.
Deliver a better user experience
Differentiate your offering