Industry surveys of participant engagement and retirement readiness continue to report on familiar themes. 
It's no surprise, really, that they affirm observations all of us have made anecdotally, if not quantitatively as well. In short, too many people are not ready, not on track, and need help if they're likely to achieve real income security in retirement.
Today we begin a new message series focusing on these key takeaways and how you can use iJoin in your marketing outreach, education and prospecting.
Part 1:
"6 in 10 people say that preparing for retirement makes them feel stressed."1
Many people feel stressed when it comes to the conversation of saving and preparing for retirement.
As you read this, is your first reaction "I thought it would actually be higher than 6 in 10?" Many people feel stressed when it comes to the conversation of saving and preparing for retirement. It's only natural as there are potentially lifechanging consequences associated with the financial unknowns. Like —
"Do I really know how much I'll need every month?"
"Will I have enough to last the years?"
"Am I going to be able to sustain my lifestyle without becoming a burden to others?"
"When should I take Social Security?"
"When should I begin taking distributions from my retirement plan?"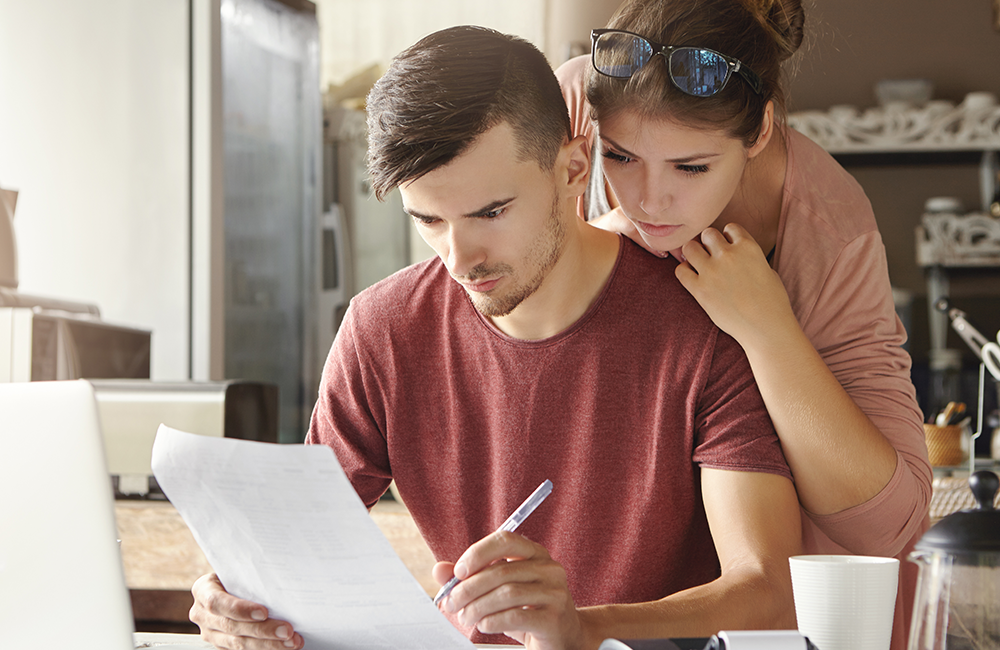 These are not abstractions to ponder. They're real questions people face every day and iJoin is purpose built to help them answer them. You have at your fingertips a sophisticated, easy to use system that helps employer and their employees confidently take steps to achieving long-term financial success.  And just as important, iJoin is built to help you demonstrate how you deliver excellence.
Make this actionable:
Incorporate these iJoin themes into your outreach.
Demo these features to industry partners and clients.
Take advantage of the  iJoin Partner Marketing  videos and collateral.
Reach out to learn more about how to put the power of iJoin to work for you.
Alan Gross is president of GSM Marketing, a marketing partner to iJoin and other leading organizations aligned to the shared goal of producing better retirement plan outcomes. 
1 Source: EBRI – 2020 Retirement Confidence Survey Summary Report