You're invited to a special NAPA 401k Summit event
co-hosted by iJoin and iGPS!
Time
April 4th, 2022
at 4:00 PM
Location
Harpoon Harry's Crab House
Just steps away from the NAPA Conference!
Address
225 S. Franklin Street
Tampa, Fl 33602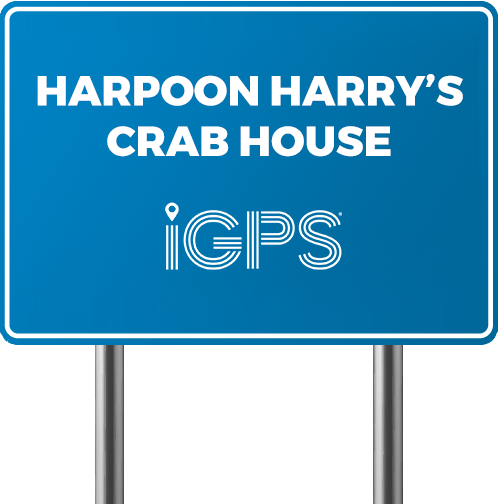 Introducing : A Managed Account Program with an Evolved Glide Path Solution
A personalized MAP with the ease of a Target Date Fund!
Personalization
Using recordkept participant data to construct unique portfolios.
Simplicity
A QDIA option without engagement on iJoin
Low Cost
An all-in fee lower than most active TDFs