We're on a mission to personalize and democratize access to financial planning and do our part to help millions of people retire with financial confidence.
We're doing it by committing ourselves to producing trusted, innovative technology that reliably delivers long-term business value to partners and a transformational financial journey for retirement plan participants.
We truly believe that with connection and collaboration, real impact and industry improvement will happen.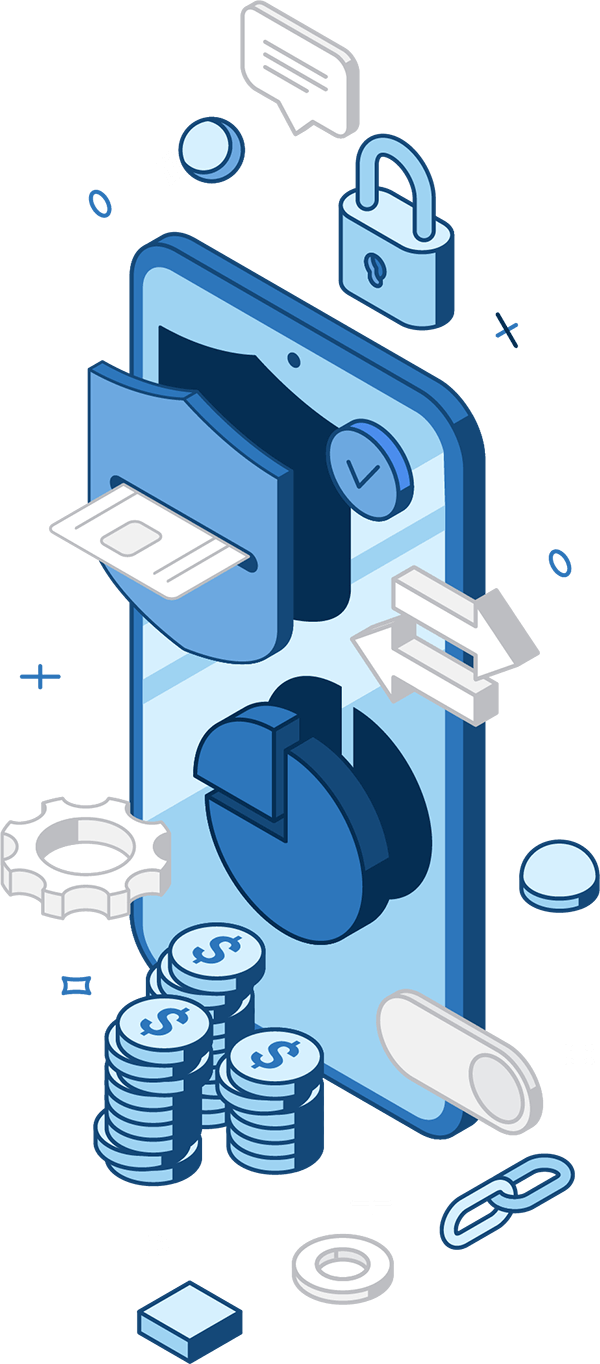 We've Been Busy Building the Future
i

Join's
leadership team represents decades of experience working with investments and retirement plan technologies. Together, we've distilled what works and what the industry needs to do next to help create excellent outcomes for millions of savers.
Steve McCoy
Chief Executive Officer
Chief Compliance Officer 
Jeremy Gioia
Senior Vice President
Product Technology
Senior Vice President
Client Success
Benjamin Thomason
Senior Vice President
Revenue
Niles Monica
Director
Intermediary Distribution